Exterior House Painting Will Improve The Look Of Your Property
W and M Painting Services is a family owned business specialising in all facets of exterior house painting in Doolandella, Browns Plains, Ipswich, Mt Gravatt and other surrounding areas in South East Queensland. If you're dreaming of completing that major home makeover but not sure where to start, then you've come to the right place. Our expert team of painters will take care of everything for you from start to finish, ensuring only the best possible outcome for your home. Ranging from small-scale exterior projects to a larger than life home build, we have the experience and resources to completely transform the look of your property in as little as a few weeks.
With our experience spanning over 20 years in both residential and commercial painting, there's nothing we can't do. Depending on your individual project needs, we are experts at advising what the correct course of action is for every job; eliminating any concerns or worries you might have. We're here to make your life easier. Do you have a timber home but don't have extra funds for exterior painting? No problem. Our painters are happy to sand down your home so you can paint it yourself. This is just one of the flexible solutions we offer our clients to ensure you get exactly what you're looking for and without compromising on your budget.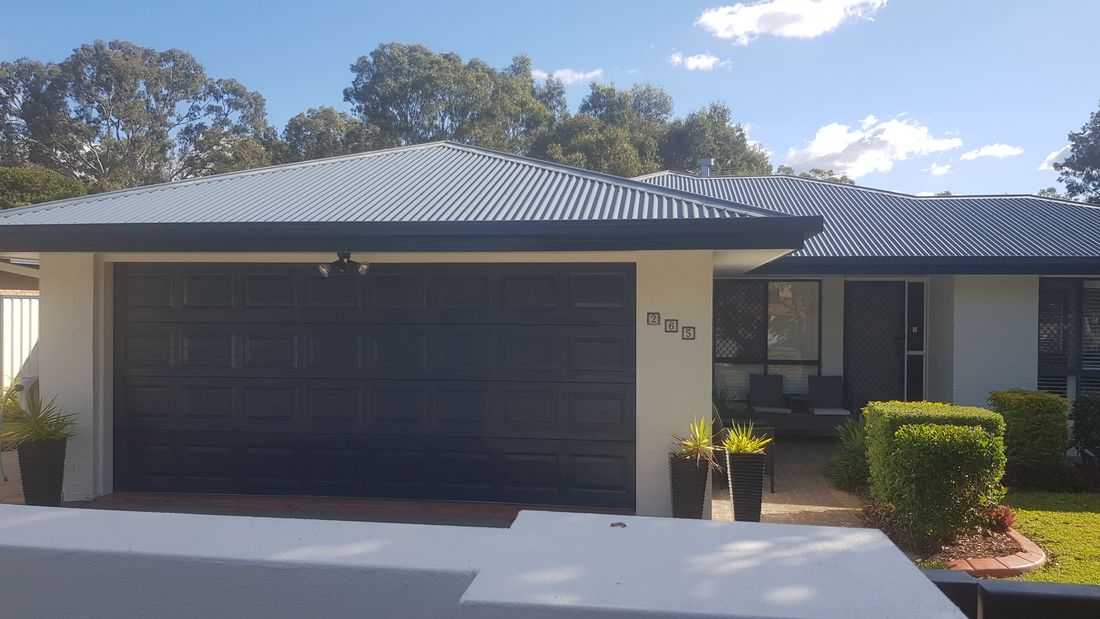 We use only the best painting products like Dulux and Taubmans to achieve the highest quality exterior finish that will stand the test of time.
For more information on exterior house painting in Doolandella, Browns Plains, Ipswich and Mt Gravatt, contact Wayne on 0488-005-350 for a no obligation chat or alternatively email us at: info@wandmpaintingservices.com.au and we'll get back to you as soon as possible.